Every day you make a difference in your job. Imagine if you brought those same skills to helping others.
Contact us →
562-822-0755 or get in touch
We

unite people

from a variety of

occupations

to

exchange ideas

and

take action

to

improve the community

– and

have fun

doing it!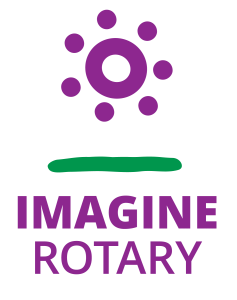 2022-23 RI President Jennifer Jones imagines a Rotary where members act to make their dreams become reality and they make the most of their club experiences. She urges members to engage more with each other and use these connections to build partnerships that change the world.
Rotary Motto
"Service Above Self"
Four-Way Test of the Things We Think, Say or Do
1) Is it the TRUTH?
2) Is it FAIR to all concerned?
3) Will it build GOODWILL and BETTER FRIENDSHIPS?
4) Will it be BENEFICIAL to all concerned?
Mission of Rotary International
To provide service to others, promote integrity, and advance world understanding, goodwill, and peace through its fellowship of business, professional, and community leaders.